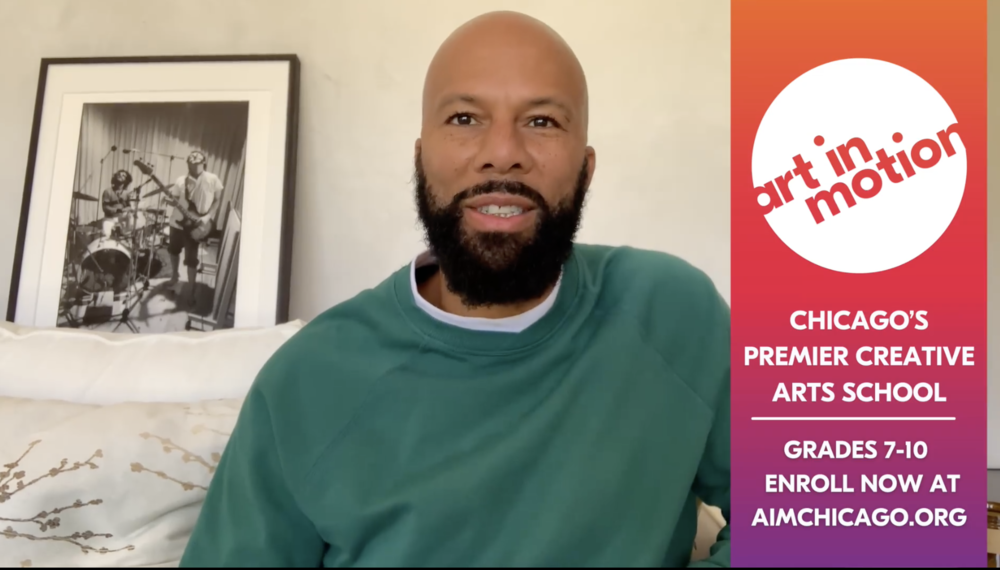 The one and only Common shares a message about our mission! Watch the full video HERE. He shares "I am very happy and inspired to share that Art in Motion is the most innovative ed...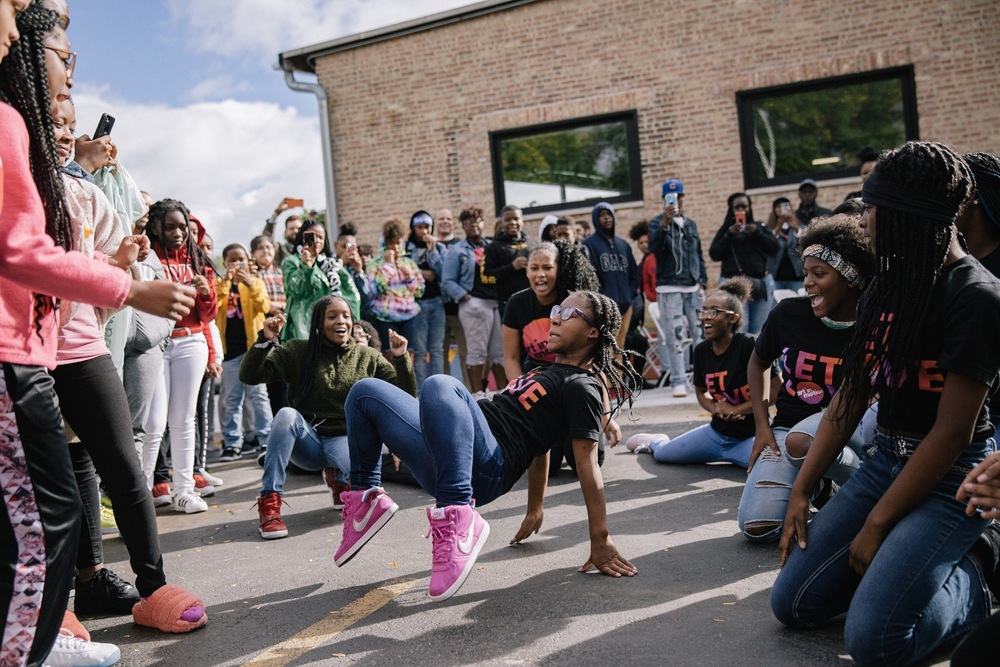 Art In Motion Will Break Ground This Fall on Over 70,000 Square Feet of Additional Learning and Arts Space (Chicago, IL - ) Distinctive Schools, in partnership with the Art In Mot...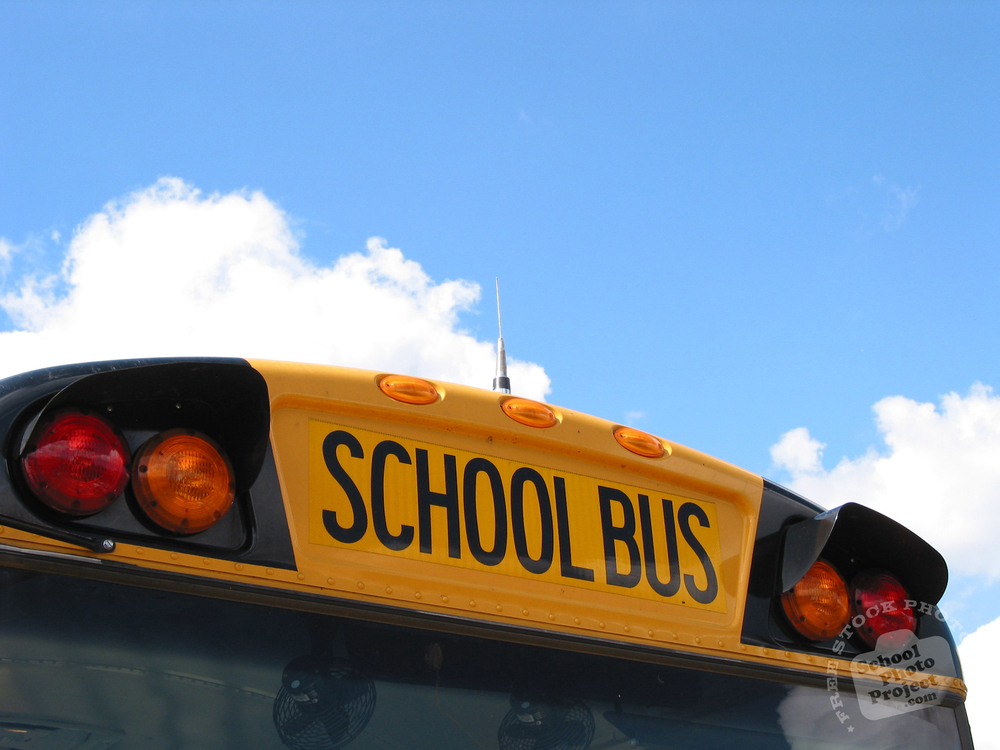 Please take our transportation survey below.