Art In Motion is not just your ordinary school—it's a vibrant hub of creativity and inspiration for students in grades 7-12. We provide the resources and opportunities needed for your dreams to take flight – whether your passion lies in dance, music, design, writing, production, or any other artistic pursuit, AIM offers a wide range of programs and initiatives designed to Unleash Your Creativity at Art In Motion Creative Arts School!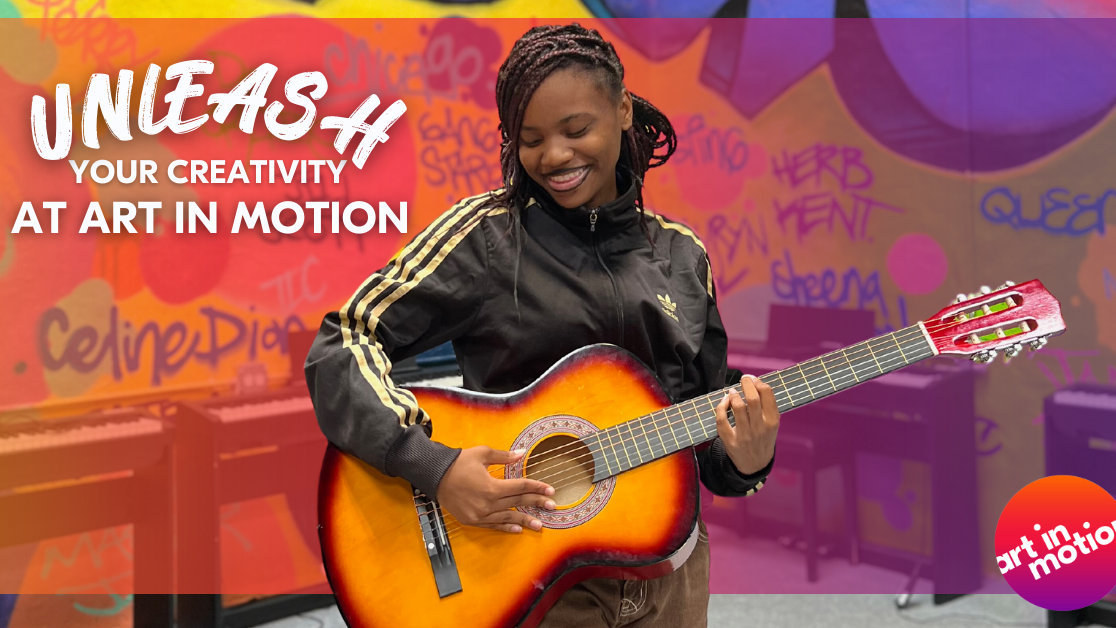 Prospective families are invited to join Art In Motion on Tuesday, November 7th to meet school leaders, teachers, and students for an inside look at AIM! The program will begin @ 6:00pm. All families are welcome!

Join the AIM family – seats are still available for the 2023-24 school year, and the GoCPS applications is OPEN for 9th grade in the 24-25 school year! Rank Art In Motion #1!

Join the AIM Parent Engagement Network (PEN)! We meet the second Saturday of each month, and would love to hear from all parents. Your voice matters.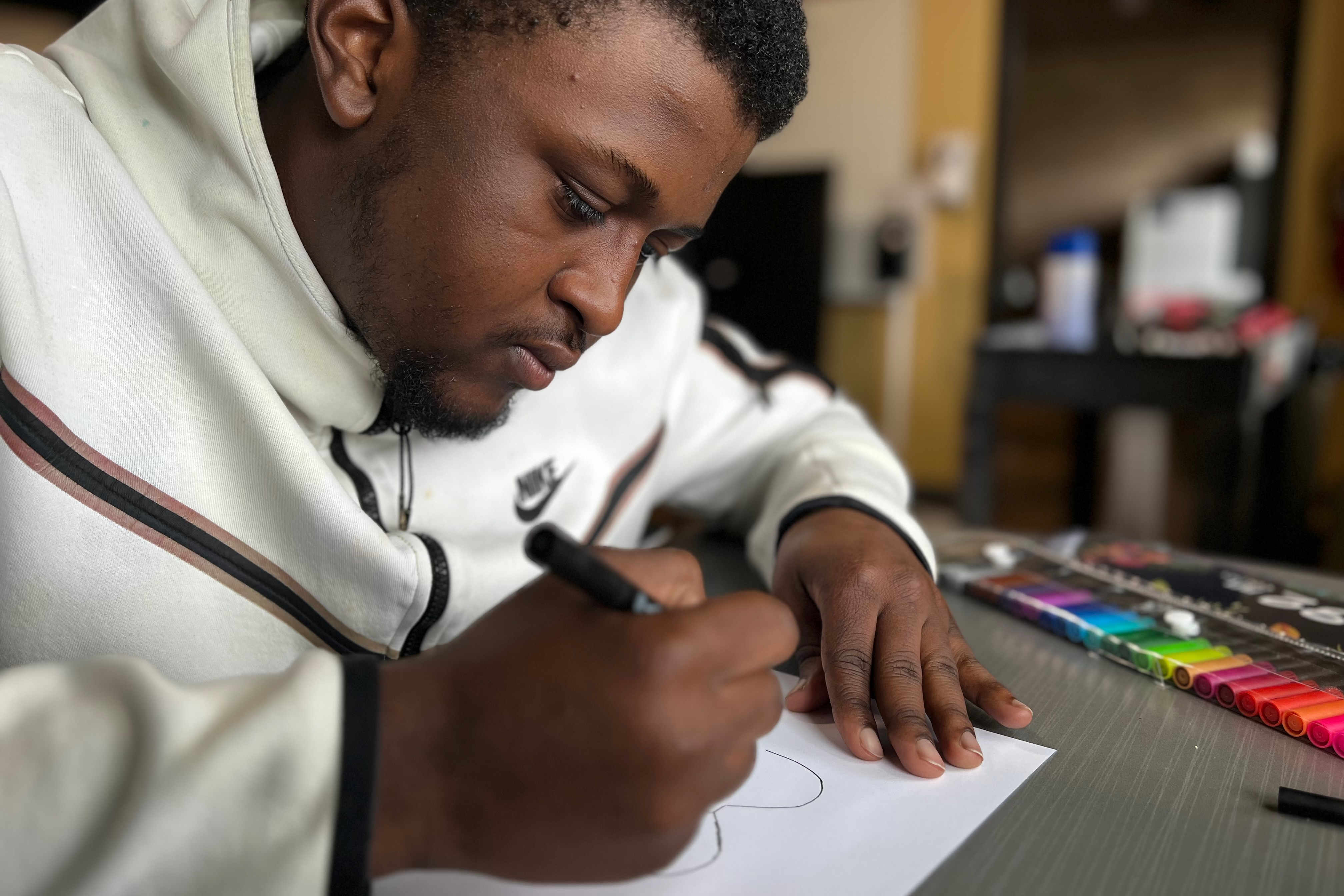 Art In Motion | I AM AIM.