Art is a way for us to learn about ourselves, a way for us to learn how to express ourselves, and a way for us to be ourselves."
— COMMON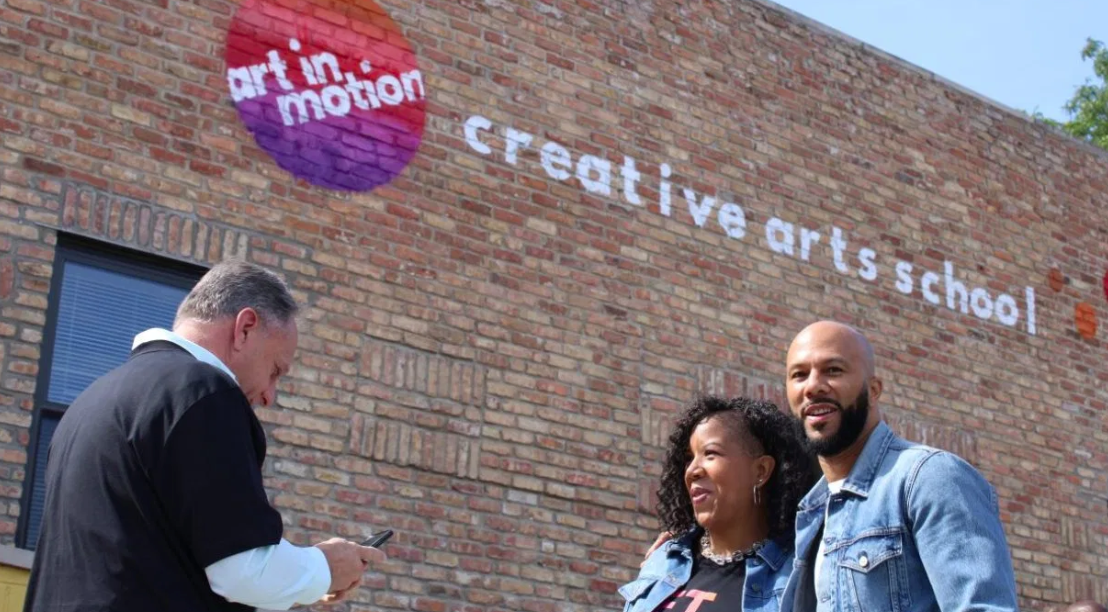 Common Welcomes Students To His New South Shore Arts-Focused School
Hundreds gathered Saturday in South Shore to celebrate the opening of charter school Art in Motion with Common, one of the school's founding partners. The school, 7415 S. East End Ave., will serve about 200 seventh and eighth graders in its inaugural year. A grade will be added each year until 2023, when it will serve 7th through 12th grades.

​Charles Johnson: Distinctive Schools EQUITY Champion!

​Art In Motion's Director's Passion for Arts Education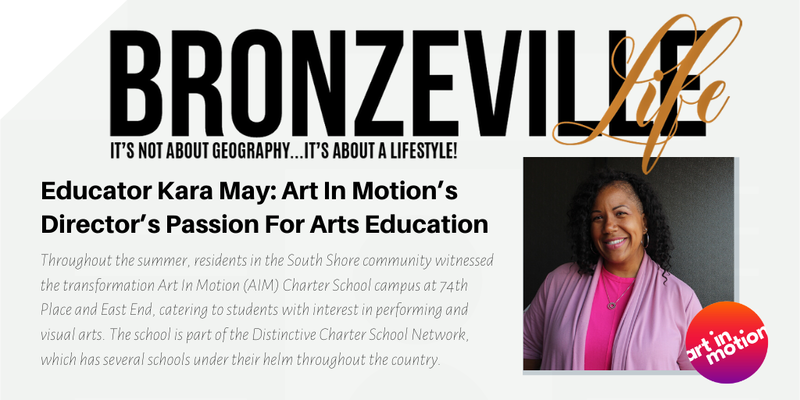 We were excited to see AIM Co-Director Kara May featured in Bronzeville Life News! She discusses her role and the vision for Art In Motion, "As entering 7th and 8th graders discover all the wonders of AIM, they will find where the interest lies with the school's arts programming from the literary arts in spoken word, visual and creative media, dance, and vocal classes."
Learn more at http://bit.ly/BronzevilleKM

Common on launching Chicago arts School, New Album and More