AIM FAMILIES! Join us Thursday June 2nd as we welcome back guest speaker, Henry Cervantes, from our partners at The Peace Exchange. Henry will be providing training on peaceful strategies for conflict resolution and be teaching the four steps of nonviolent communication. We will also have a Zoom link to join if you are unable to make the workshop in-person. DINNER WILL BE SERVED! Check your emails to sign up!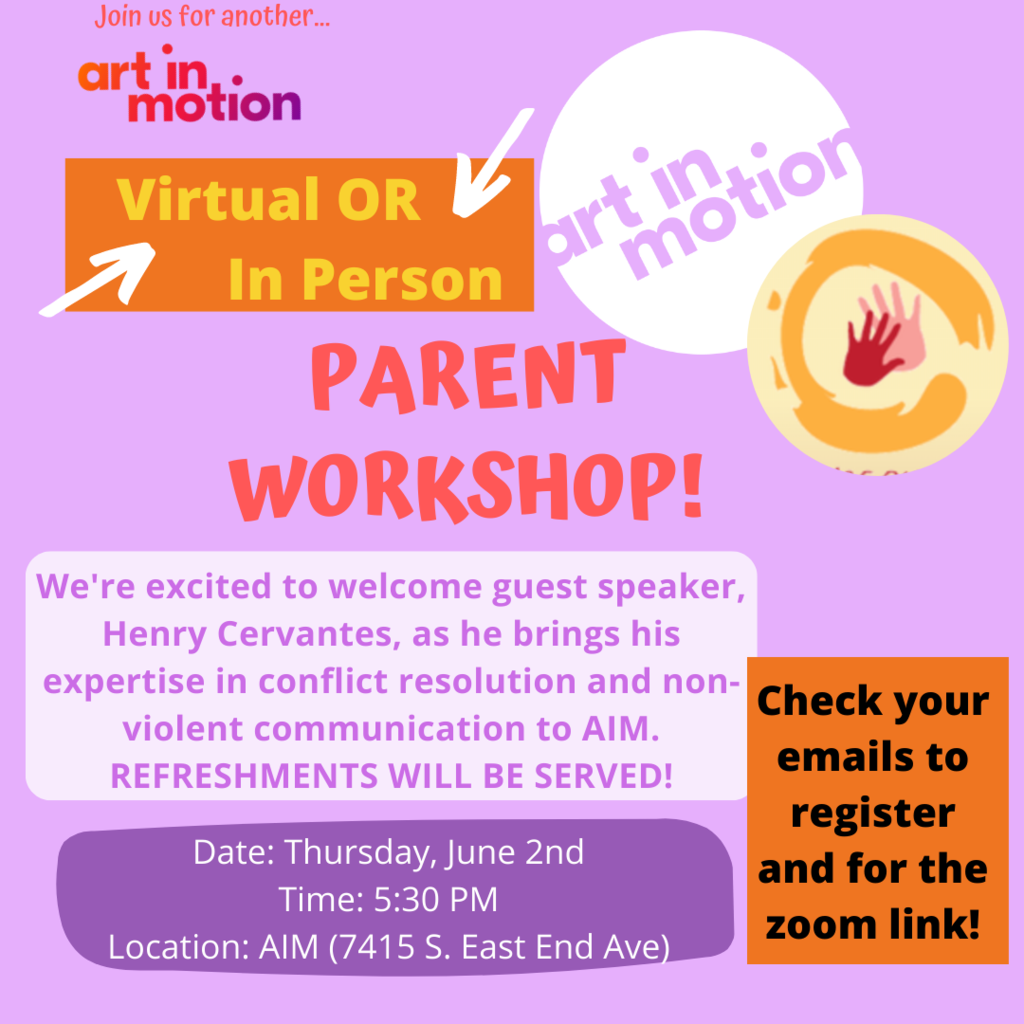 STUDENT SHOUTOUT! Jewel W. a 10th grader at AIM HS has the was accepted to the School of New York Times where she will spend two weeks in NYC diving deeper in her interests for film, fashion and photography. She will gain mentorship with editors and New York professionals, while exploring and adventuring in the city itself. Excited to see Jewel at the MET, at a Broadway show, and networking with professionals!

Don't forget! 1:00 Dismissal for both High School and Middle School today!

Today's Motto is brought to you by AIM Student, Makell! "Hakuna Matata" - The Lion King Thanks for sharing your Motto! Have a great week! #MondayMotto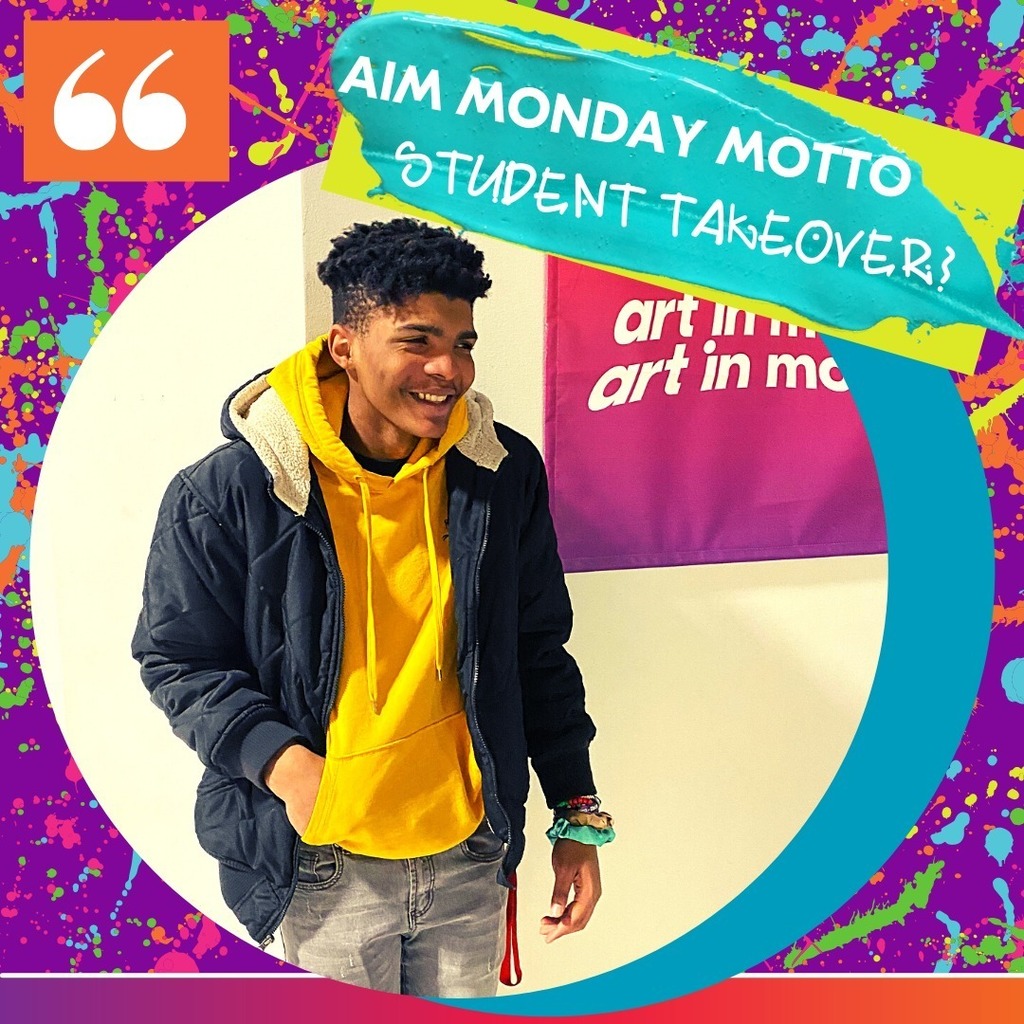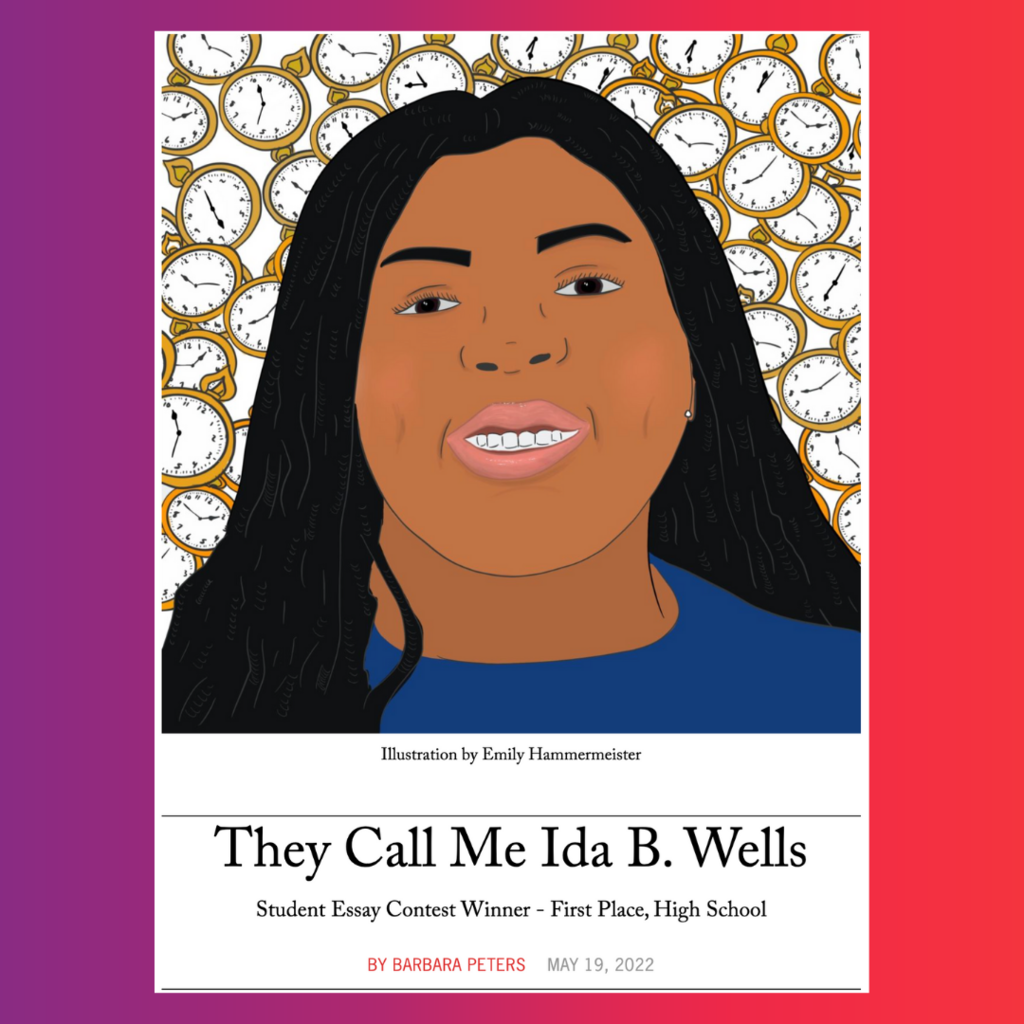 Today's Motto is brought to you by AIM Student, Kaitlynn! "I work for a cause, not for applause" -Grace Lichtenstein Thanks for sharing your Motto! Have a great weekend!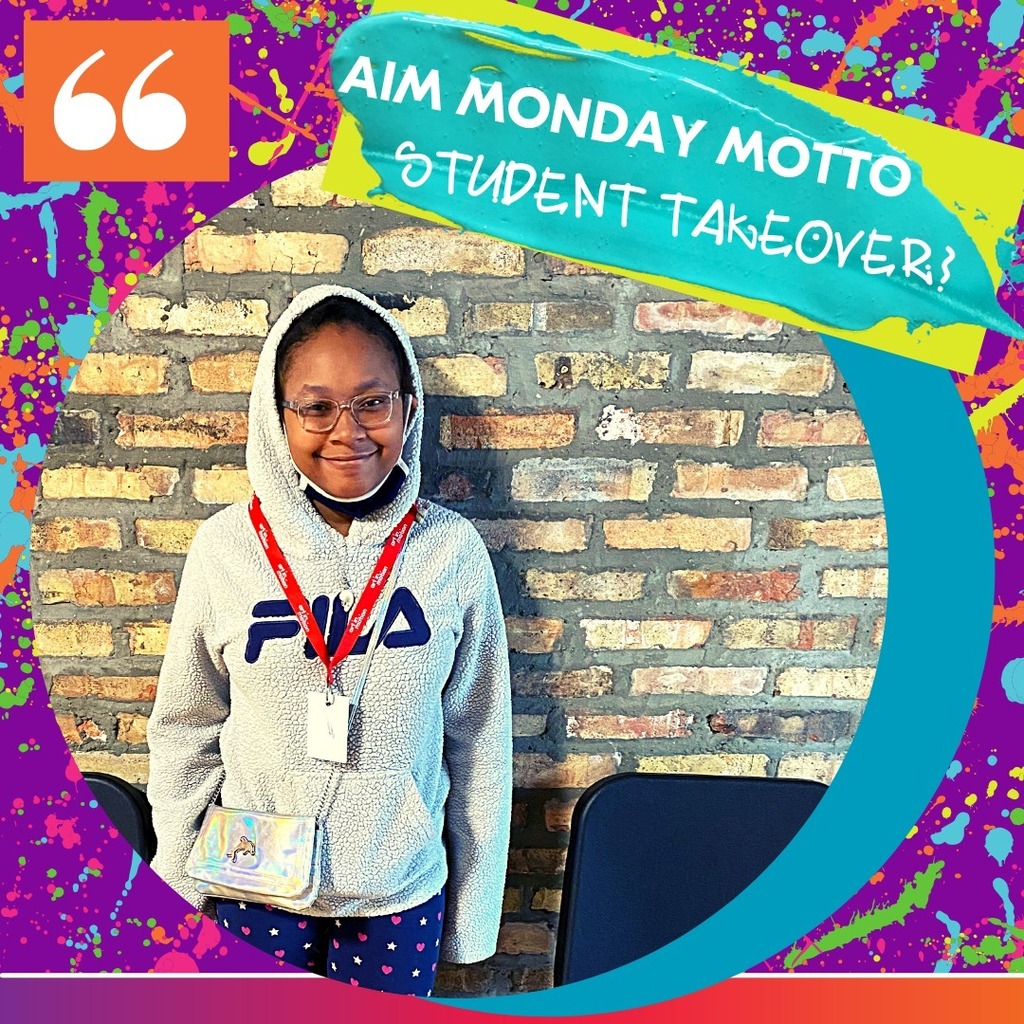 Happy National Speech Language Pathologist Day! Thank you for all you do to help our students to communicate – your work provides confidence and effective communication strategies, and we appreciate you! Thank you for the ways you assess, diagnose and treat with love and joy. From all of us at Distinctive Schools – Thank you!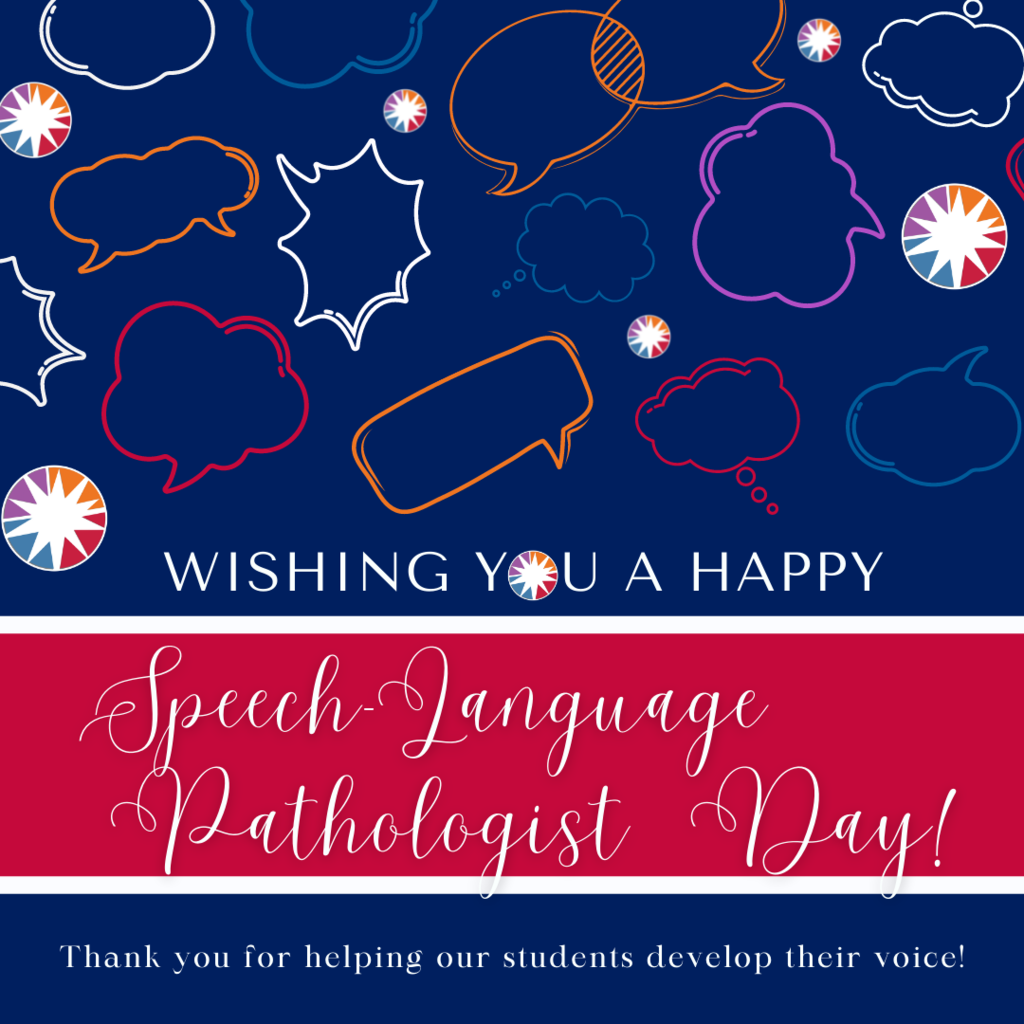 We are so excited to celebrate School Nurse Day! Our nurses always go above and beyond to care for our students and we could not be more grateful! Nurses- thank you for all the knowledge, skill and compassion you bring to our schools, today we celebrate YOU!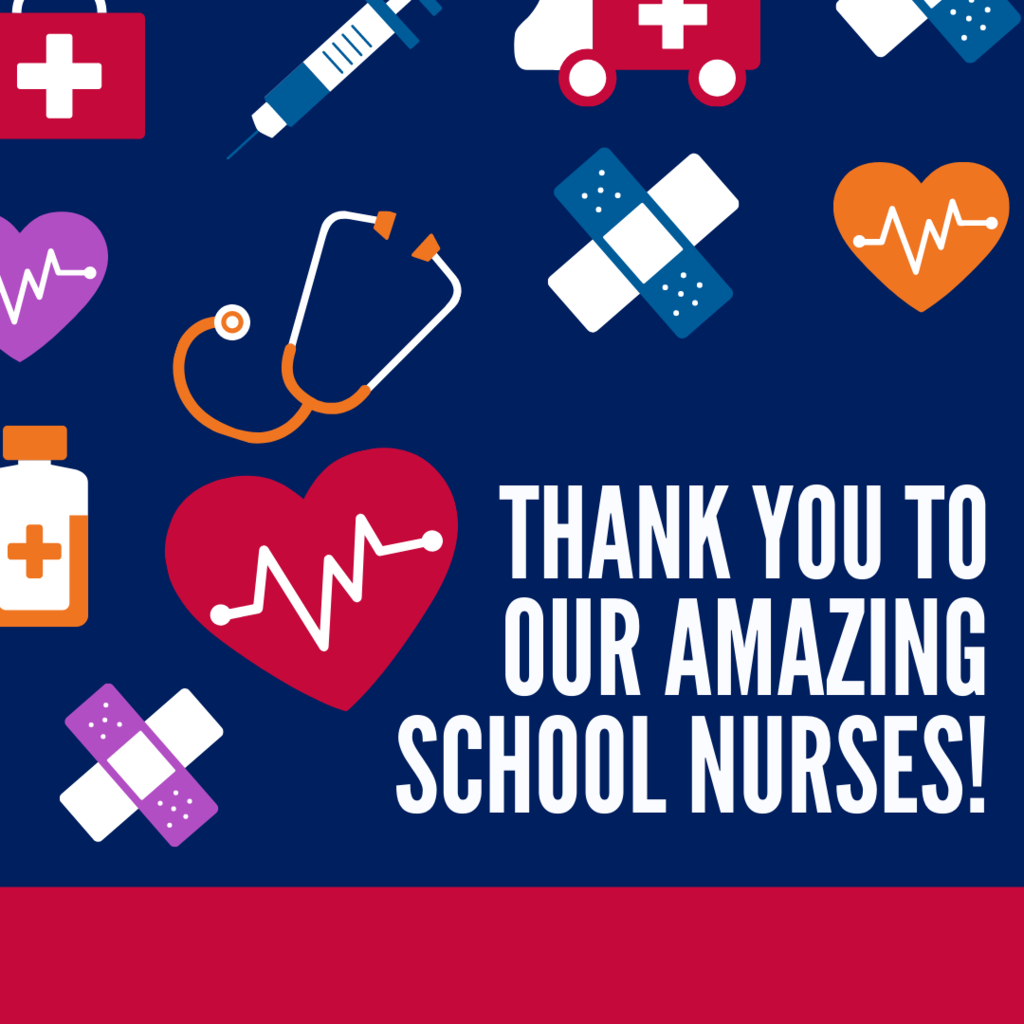 Happy Teacher Appreciation Week to all of our AIM Staff! We had a blast celebrating and can't wait to finish out the year STRONG!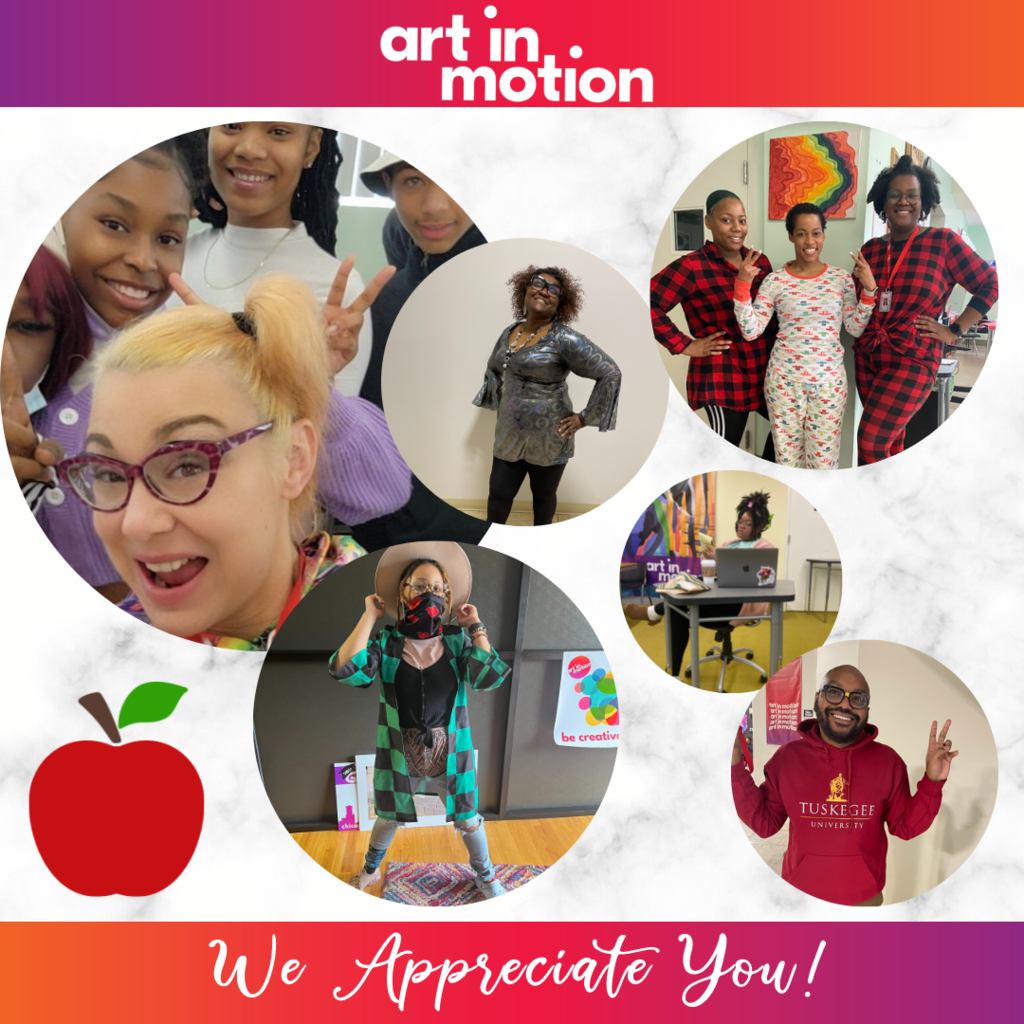 Wishing a wonderful Mother's Day this weekend to all of our Distinctive moms, moms-to-be, mother figures, grandmothers and those who are simply grateful for their own moms – we thank you for the integral role you play in raising and educating the next generation of leaders, scholars and creatives.

AIM ARTISTS! Don't forget to submit your t-shirt and shoe designs! Your design could become official AIM Swag!

Happy Teacher Appreciation Week! Thanks to your help we were able to show our AIM Staff some love this week via snack cart, games and more, but don't let the appreciation stop there! Shout out some awesome AIM Teacher moments in the comments!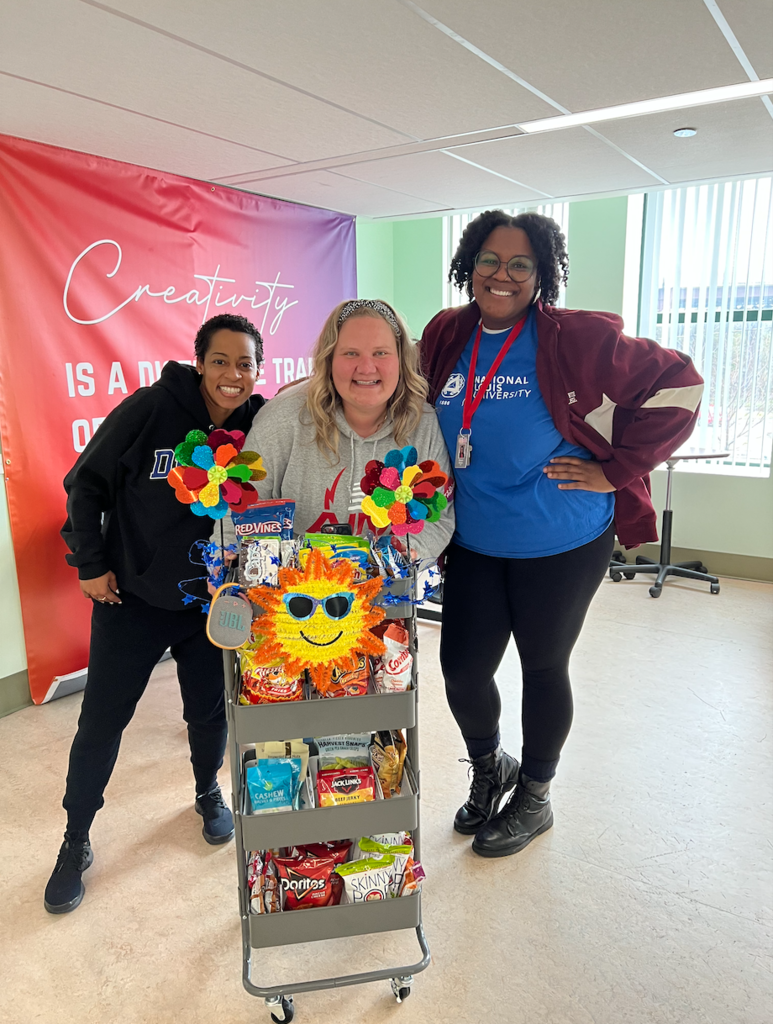 This is a FAVORITE week for Distinctive Schools, as this week we are celebrating the incredible teachers who help our scholars to GROW! Wishing you all a very happy Teacher Appreciation Week! #TeacherAppreciationWeek #BeDistinctive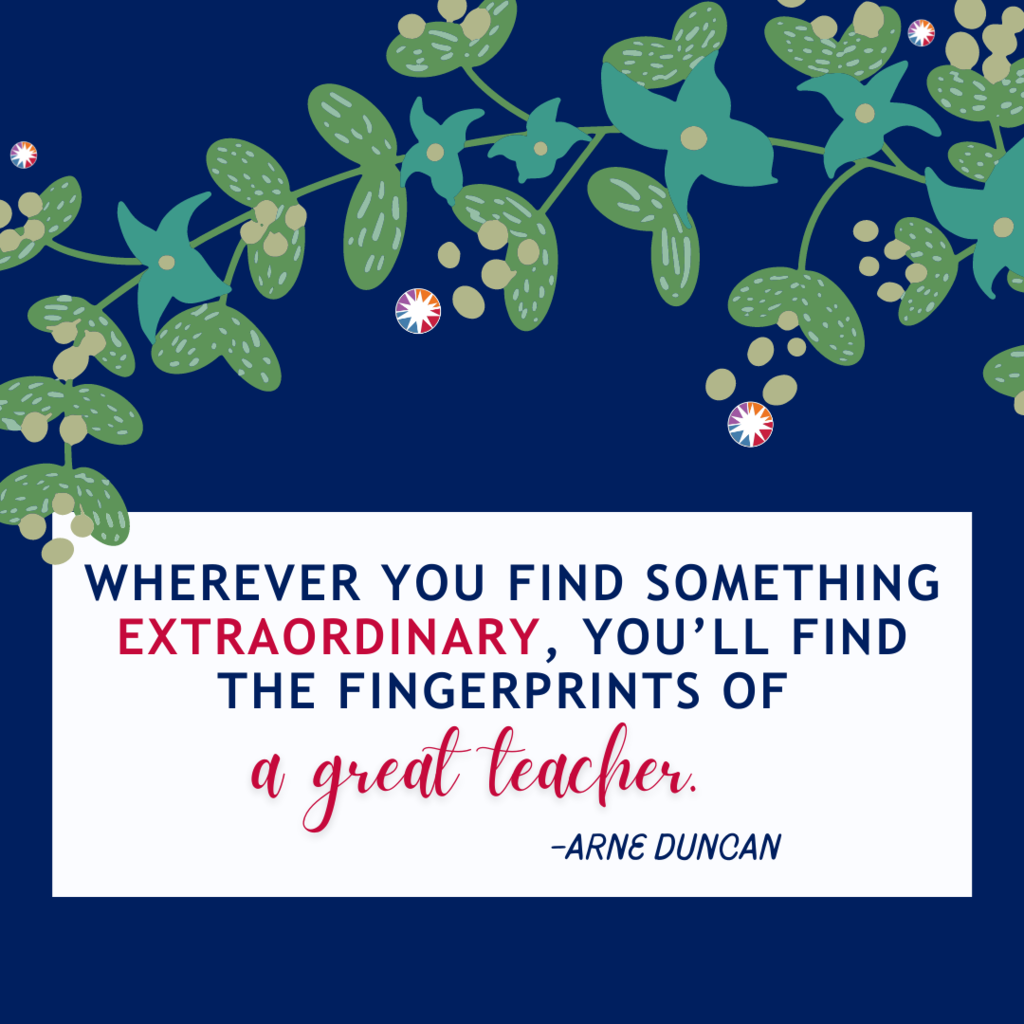 Today's Motto is brought to you by AIM Student, Khamrynn! "5 P's : Proper Preparation Prevents Poor Performance." - (Originally said by James Baker, but a recurring statement from Khamrynn's mom!) Thanks to both of you for sharing your Motto!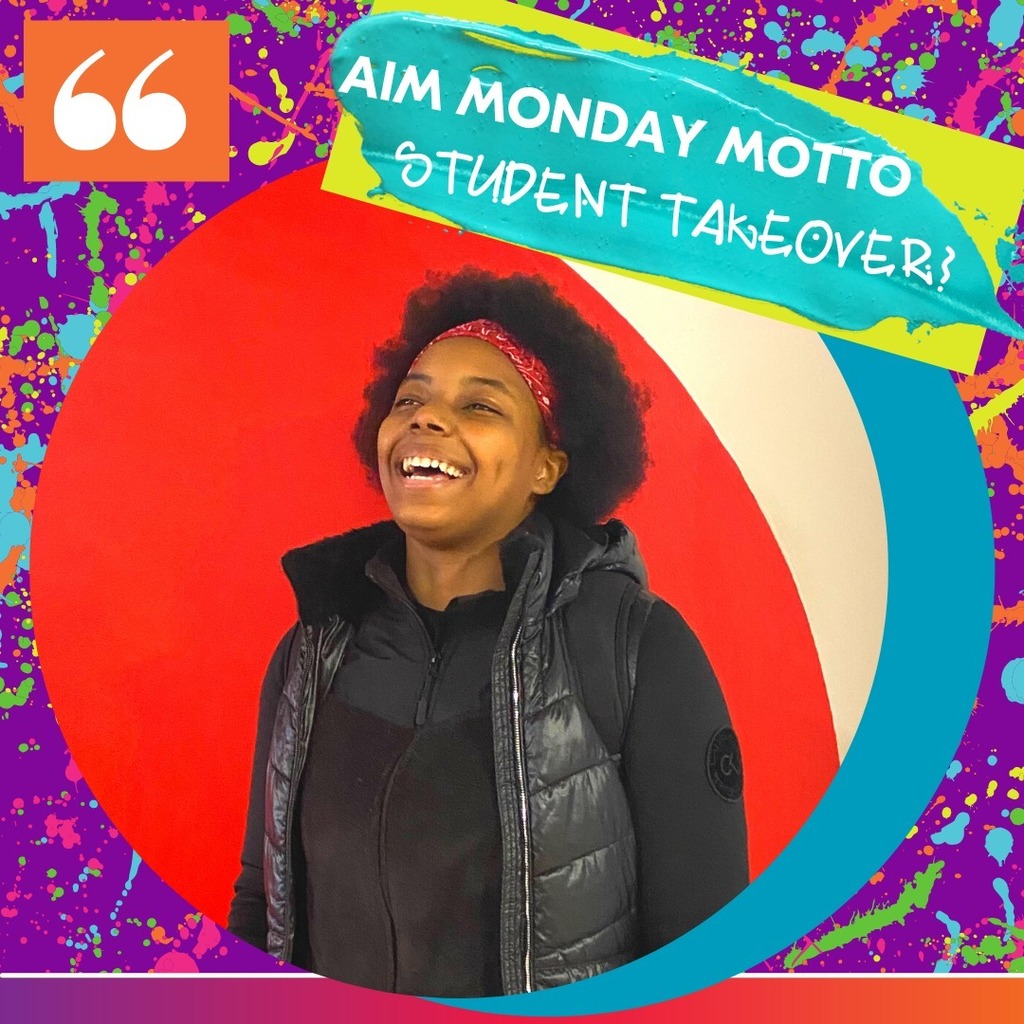 A few weeks ago, Buddy Guy's son, Greg Guy, was our first South Side Black Excellence Speaker at AIM Middle School! Thank you so much @realgregguy for inspiring our AIM Artists!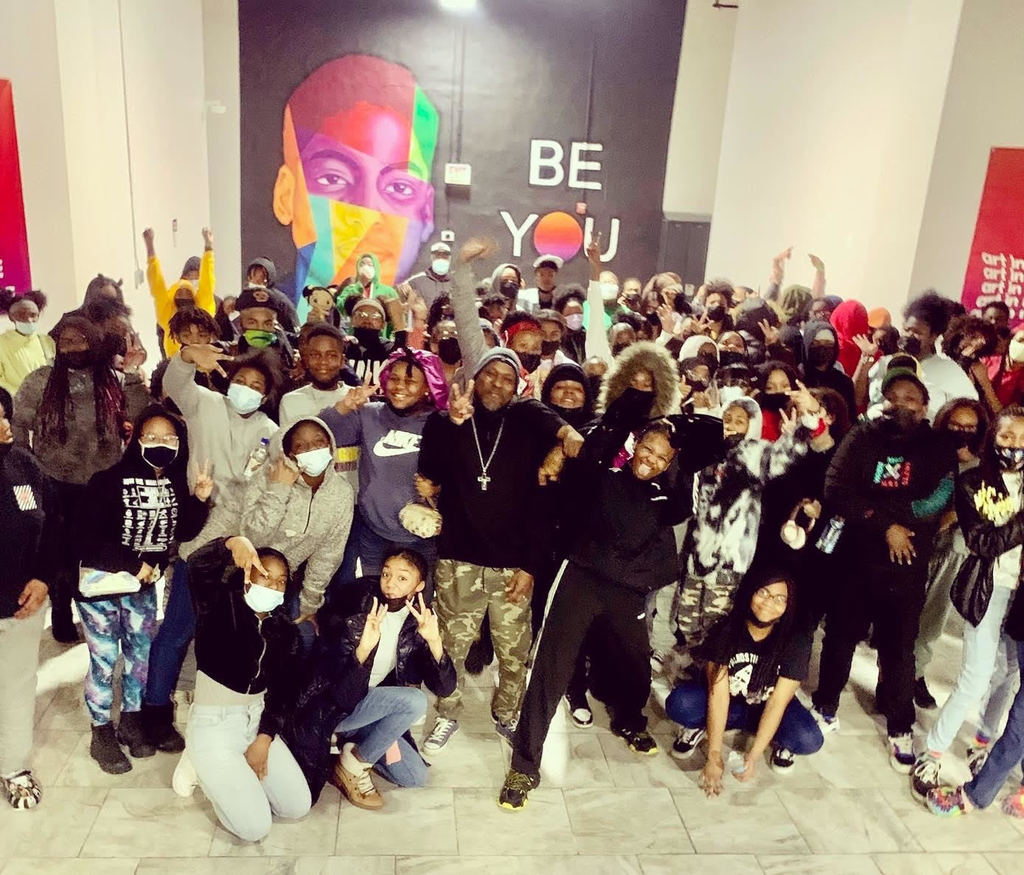 AIM Friends are the BEST Friends!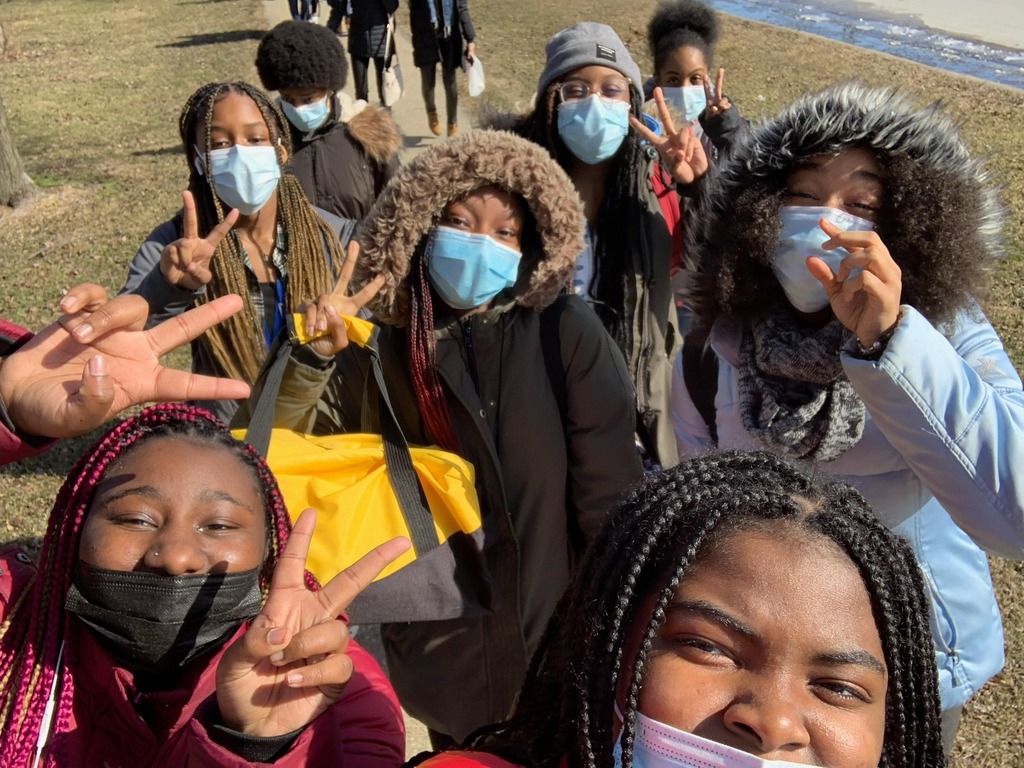 Today is Administrative Professionals Day! We are so happy to celebrate all of our amazing Distinctive Schools Administrative Professionals, thank you for all the hard work and care you put into making sure our campuses run smoothly. We appreciate you!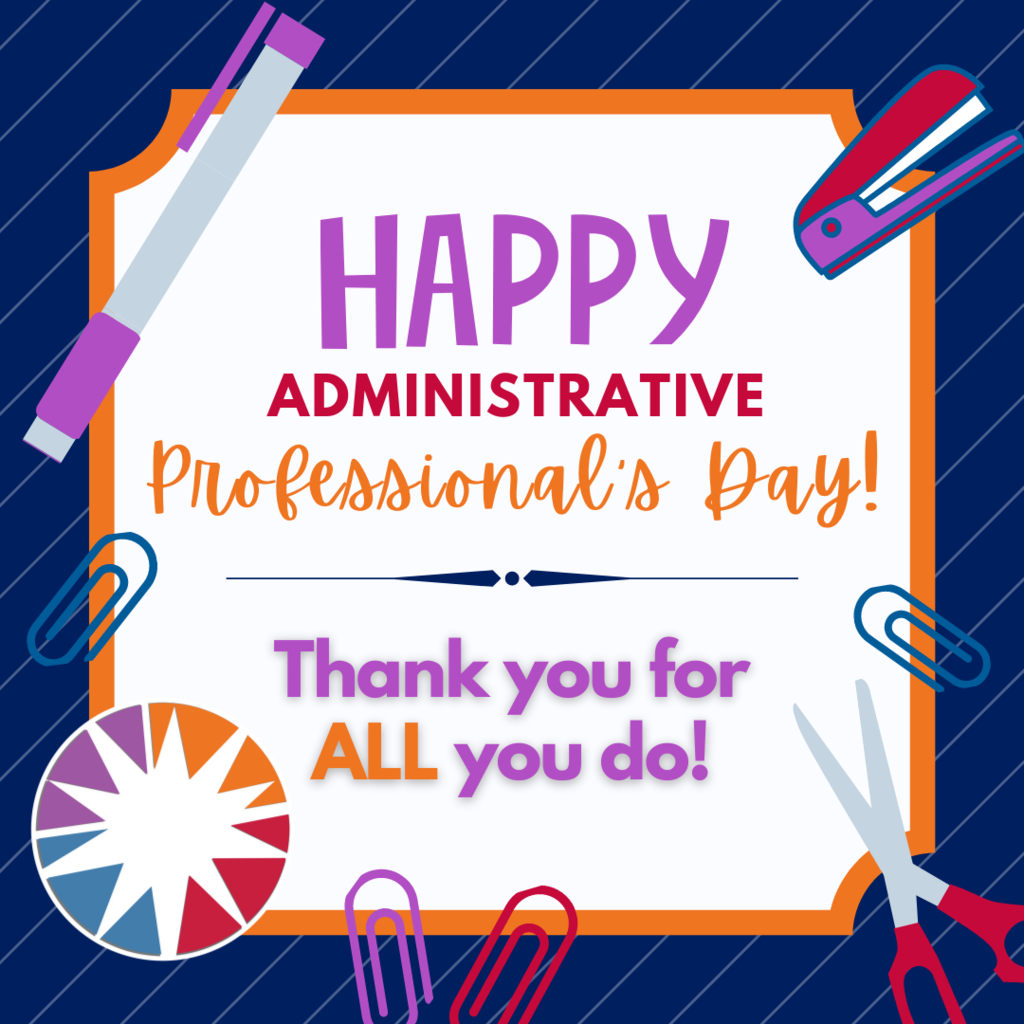 8th grade families are invited to come out on April 28th at 6:00 to sit around the table to reflect, discuss growth and look ahead to what AIM high has to offer our current 8th graders!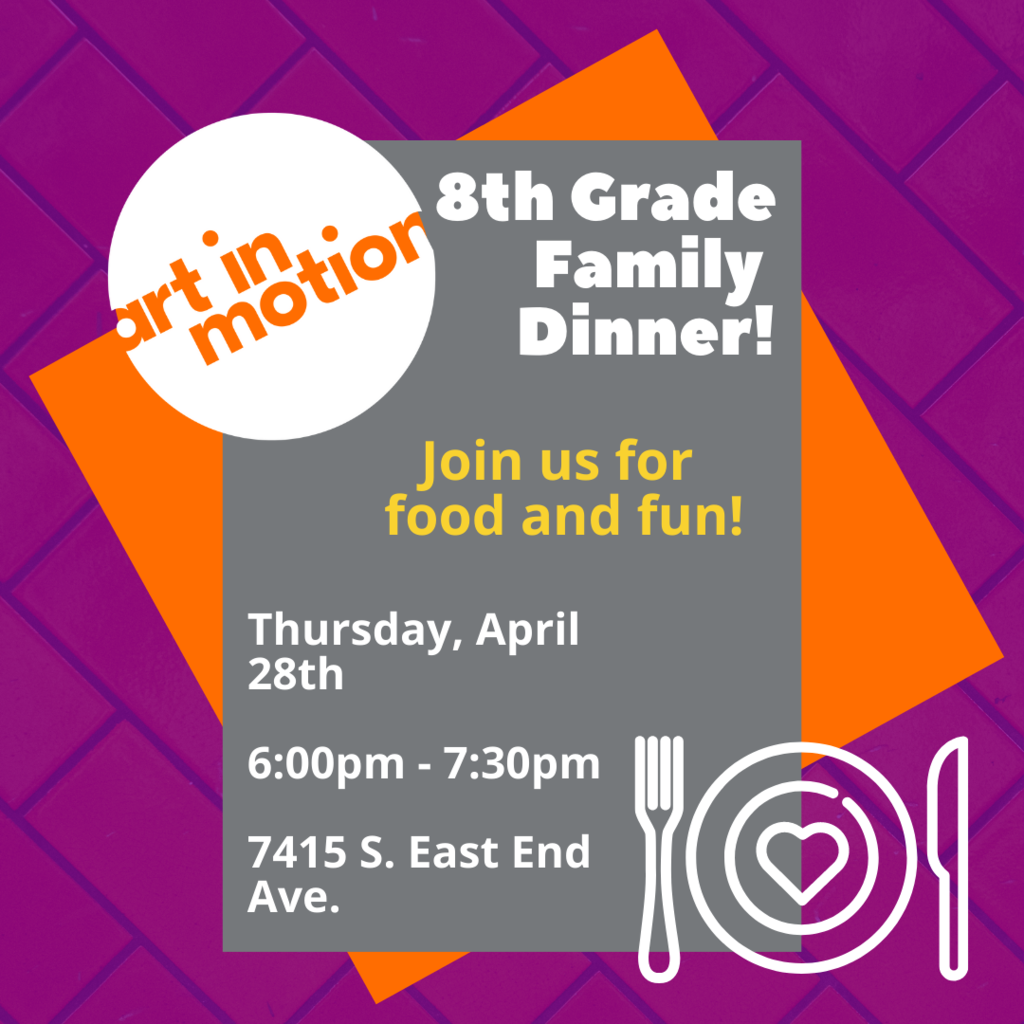 Happy Earth Day from Distinctive Schools! We are committed to helping our students learn about sustainability and protecting our planet. What are some ways you and your family show love to our environment? 🌳❤️