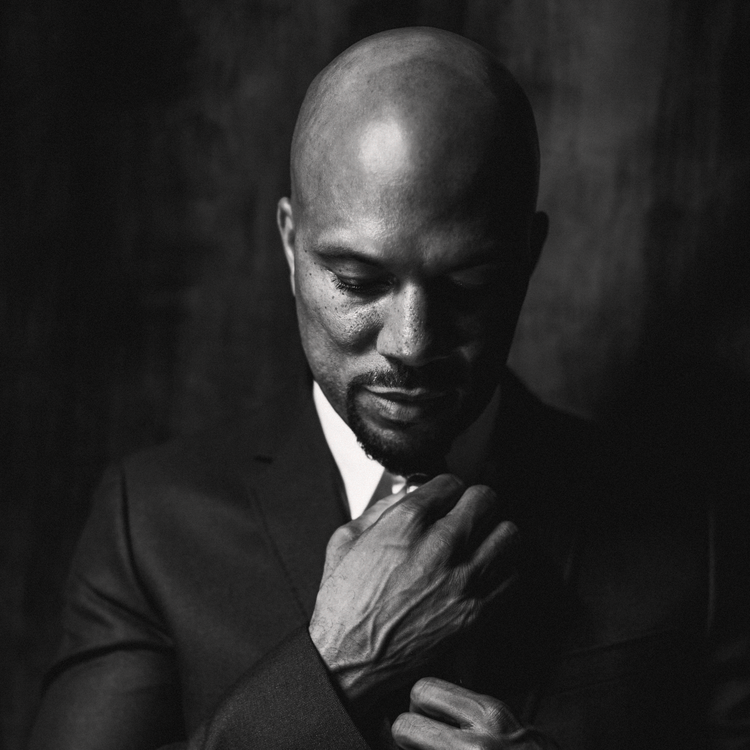 The Lynn Group, founded by Lonnie Rashid Lynn – also known as Academy Award and Grammy-winning artist, actor and activist Common – brings an authentic connection to Chicago families and Lynn's passion for the arts. The Lynn Group brings vision, design, resources and arts expertise in support of closing equity and achievement gaps. It is dedicated to community engagement and development efforts to ensure the school's success.

Distinctive Schools is a 501(c)(3) non-profit organization dedicated to supporting and accelerating the work of charter schools serving kids from traditionally underserved backgrounds. The team includes passionate educators and determined leaders who innovate, trailblaze and collaboratively lead a public education transformation, as well as ensure that each and every one of Distinctive Schools students thrive in college, career, and life. To learn more, please visit http://distinctiveschools.org/.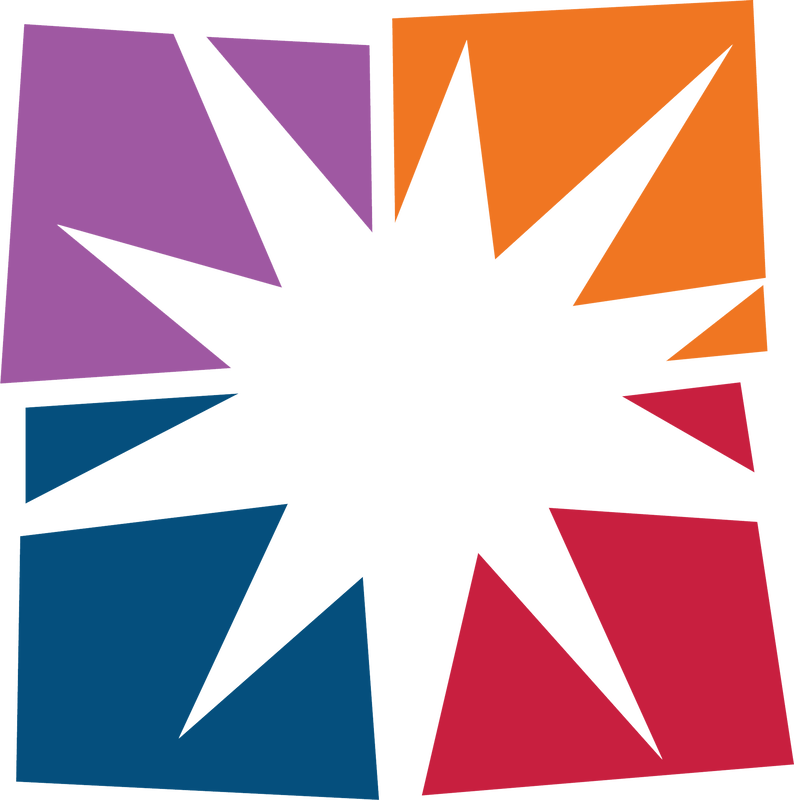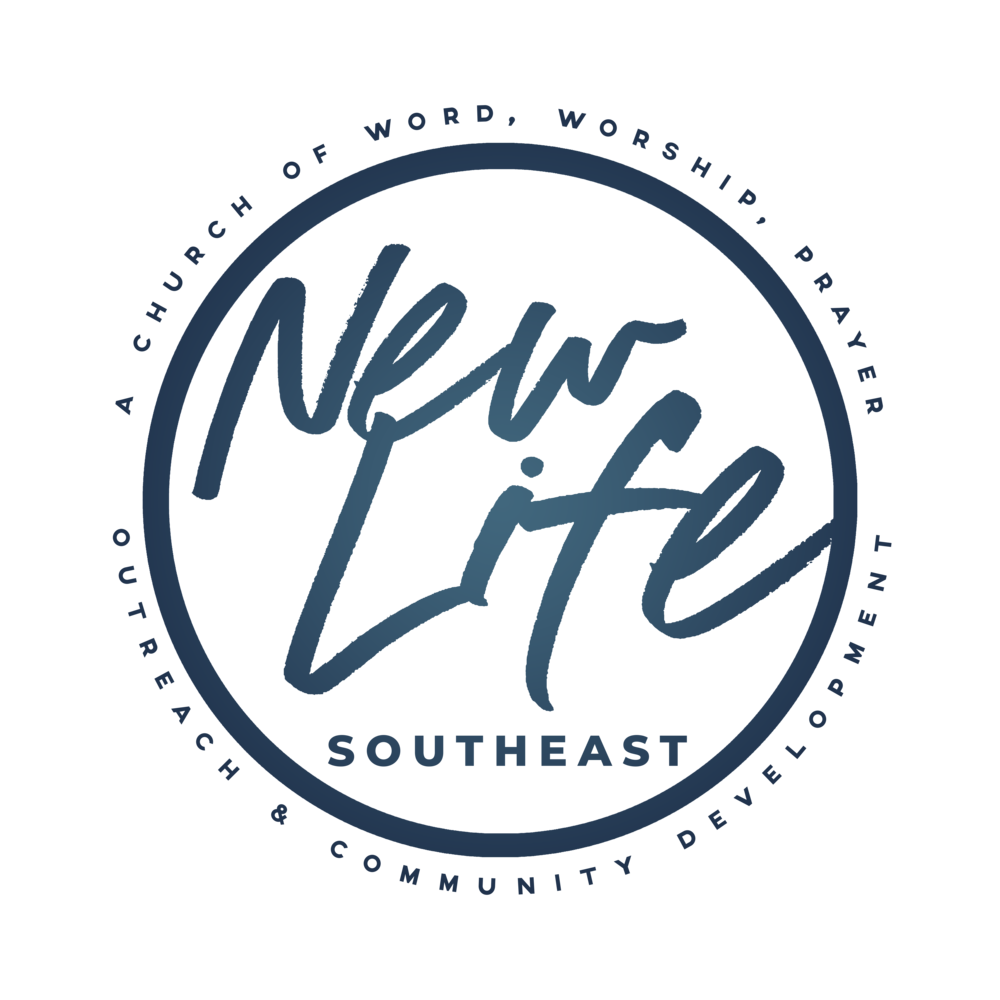 NEW LIFE COVENANT CHURCH SOUTHEAST
New Life Covenant Church Southeast is a multicultural, family-oriented and cutting-edge ministry known by its dynamic worship, excellence in management and operations, Christ-like character of its members and life-changing compassion for people of all backgrounds.